About Us
And why we're the first choice for so many top companies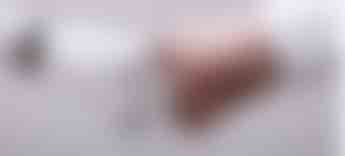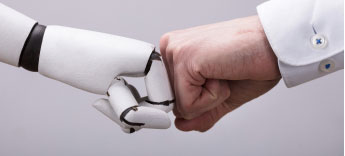 Our Main Mission
Since 1958, we've worked to make connections between qualified engineering pros and the companies that stand to benefit from their expertise. By consistently matching experienced professionals in the engineering and technical industries, our reputation for high-quality personnel and rapid responsiveness has established us as a primary supplier to companies throughout the U.S. and abroad.
Entegee, a Modis brand, is the Engineering Technical Specialty brand of the Adecco Group. Adecco Group's vision is to ensure that people across the globe are inspired, motivated, trained and developed to embrace the future of work. To do this, Adecco Group maintains a vast portfolio of specialty brands around the globe, ensuring that our clients receive highly customized solutions per vertical.
AKKA and Modis are joining forces to build a global Smart Industry tech leader in the IT and Engineering R&D market and are soon to become Akkodis. Akka and Modis combined will be a market leader in digital engineering with the best team in the industry, uniquely positioned to meet the rising demand for high-tech experts to accelerate their innovation, improve productivity and hasten digital transformation.
Our Expert Consultants
Our internal engineering knowledge greatly increases our technical expertise and improves the quality of technical personnel we can supply.
All our offices combined currently employ over 2500 contract engineering and programming specialists, and maintain an internal staff of over 300 successful recruiting and customer service personnel.