About Us
And why we're the first choice for so many top companies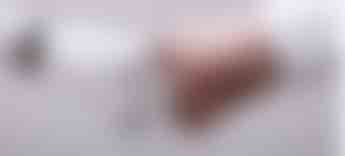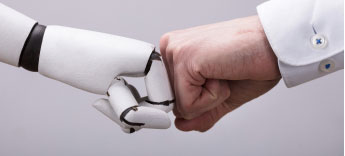 Our Main Mission
Since 1958, we've worked to make connections between qualified engineering pros and the companies that stand to benefit from their expertise. By consistently matching experienced professionals in the engineering and technical industries, our reputation for high quality personnel and rapid responsiveness has established us as a primary supplier to companies throughout the U.S. and abroad.
Our Expert Consultants
Our internal engineering knowledge greatly increases our technical expertise and improves the quality of technical personnel we can supply.
All our offices combined currently employ over 2500 contract engineering and programming specialists, and maintain an internal staff of over 300 successful recruiting and customer service personnel.