For the thinkers and the tinkerers, engineering excellence starts here.
Step your game up; team up with us.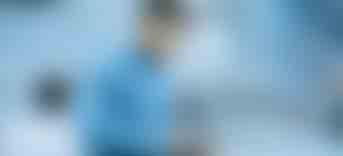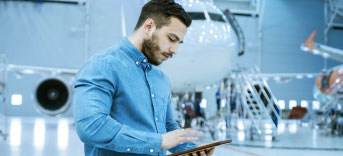 Why Work with Our Recruiters?
As an engineer or technical pro, you know that the best opportunities aren't always knocking on your door. But when you work with us, you get the "in" you need to succeed. Leverage our local and national presence and our expansive network, and you'll get where you're going.
FAQ
As our employee, you and your dependents are eligible to participate in the Group Health Care benefit plans after completing 30 days of service. Coverage will begin on the first of the next month following 30 days of service and be working a minimum of 30 hours per week to be eligible.

Us! While you may be physically located with the company you are assisting, you are still an Entegee employee.

We have a weekly pay system, so you can expect a check each Friday during your assignment for the hours you worked the previous week. You also can take advantage of our direct deposit program at no cost to you, which eliminates trips to the bank and helps minimize our carbon footprint.

Drug and background checks may be required based on our client's policies.

First, submit your resume through our convenient online form. Then, speak to one of our recruiters about the types of positions you are interested in. We offer temporary, temp-to-hire and direct hire positions. Once we have all necessary information, you're on your way to a new position.

We recommend that you contact your recruiter on a bi-weekly basis. Remember, we are working to place you in the best possible position and this schedule will allow us time to connect with the right employers.

Yes, we will. A well-written resume is key to landing a position that is best suited to you. Our recruiting team is happy to review your resume and make suggestions on both formatting and content to help highlight your skills and experience.

Interviews can be intimidating, but when you're properly prepared, they can serve as a huge advantage. Our recruiters will provide you with questions that have been presented to others seeking the same work, as well as some general questions that are frequently asked by employers, to help you knock it out of the park.
Browse Engineering Jobs by Discipline