Your Engineering Staffing Experts
Launch your engineering career. Start here.
Browse Engineering Jobs by Discipline
Work With Our Consultants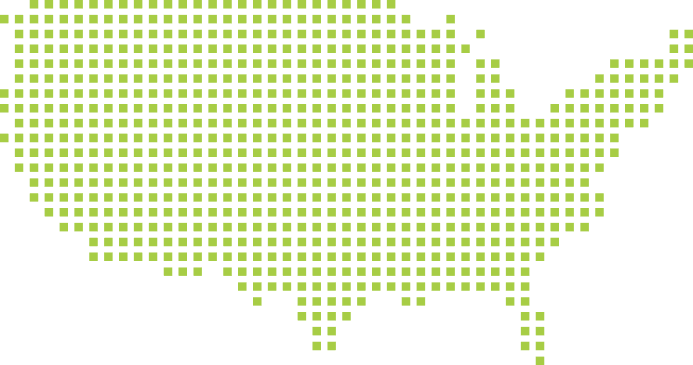 It's not just about where you are; it's about where you're headed. Which is why our engineering recruiters cover niche talent needs all over the country - spanning across specializations that stand to boon your business ambitions or career goals. We do this through our unique off-the-bench model; a model that guarantees that our partners' engineering and technical goals are met, no matter how grand – or how granular – the plan may be. Whatever your unique need may be, we have the right team ready to step up to the plate.
DOD, Aerospace Aircraft

The sky's not the limit for us. Our out-of-this-world talent helps take innovation into the atmosphere through positions in mechanical engineering, spacecraft design, and drafting.

Medical Technology

Our medical technicians are just what the doctor ordered and they're ready to step into your labs on a temporary, permanent, or project basis.

Industrial Manufacturing

Where's the quality control for your quality controllers? We can help you manufacture the most efficient team with positions like plant managers, controls engineers, machinists, and operators.

Construction and Power Generation

Build on our expertise and generate talent from our network. We have process engineers, system engineers, and other power systems specialists ready to rock your open roles.